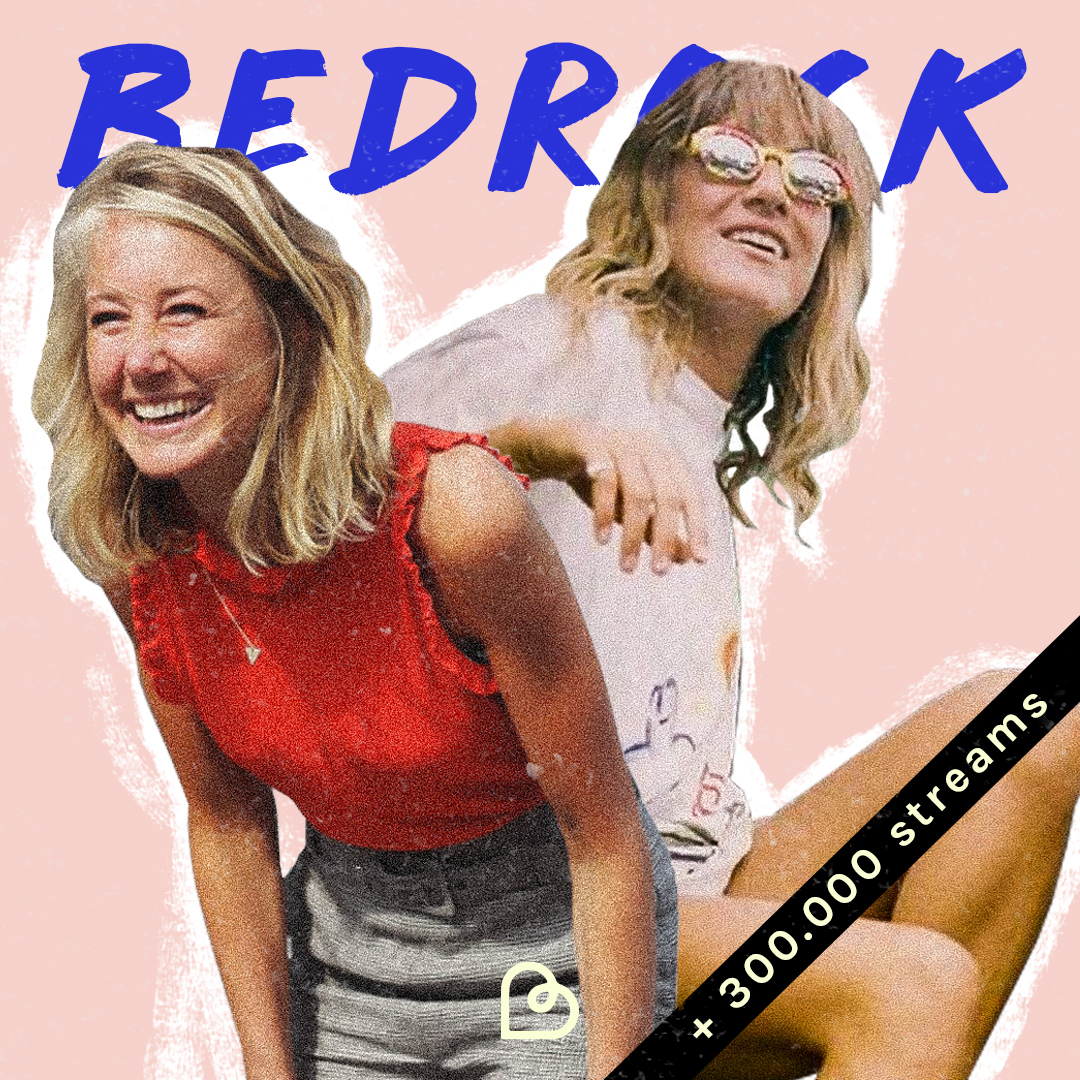 In deze podcast gaan Bedrock's Rosa & Lisanne in gesprek met experts op het gebied van bewust, duurzaam en gelukkig leven. De podcast is een onderdeel van het platform Bedrock.nl, een online magazine voor een bewuste en gezonde levensstijl. De pijlers zijn simpel: mind, body en better world. Op Bedrock.nl vind je dagelijks informatie en inspiratie die je verder helpen in jouw persoonlijke ontwikkeling. We bieden tools in de vorm van praktische tips, tricks en how to's. Zo helpen we je niet alleen bewust te worden over zaken als (mentale) gezondheid, meditatie en welzijn, maar ook om in actie te komen. Bedrock is voor iedereen die gelooft dat je als mens nooit af bent, maar altijd in beweging en ontwikkeling. Perfectie bestaat niet, en dat is ok. Maar de beste versie worden van jezelf, voor jezelf en de wereld waarin je leeft, is het mooiste wat er is. Volg ons op Instagram @bedrockmagazine of check www.bedrock.nl.
Episodes
Thursday May 20, 2021
Thursday May 20, 2021
For this episode we have an English guest in our podcast studio. He knows all about the healing powers of the breath. We are very excited that we have had the opportunity to ask him everything about breathing to heal yourself. His name is Max Strom, an American breathing-expert that's been working with breathing for over 26 years and even gave 3 TED Talks about 'breathing to heal'. He's an author, and global breathing teacher. And today, he's virtually with us.